AUDIO & eBOOK COLLECTIONS
Check out Sora, the new student reading app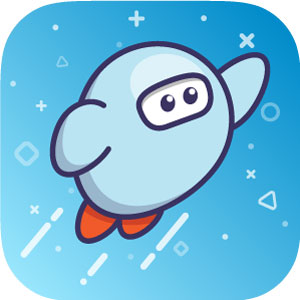 Sora Apps & Features - Learn about apps, features, and service enhancements to maximize your digital collection and reach more users.
Read, listen and enjoy Audio and eBooks from Lakehead Public Schools Digital Library on a variety of devices including computers, smartphones, tablets, iPads, eBook readers or other portable devices. Our Audio & eBook collection includes fiction and non-fiction in both English and French and will continue to grow. Users may search titles by collections, subjects, interest level, reading level, language and more. Under Collections you will find Project Gutenberg. And provides a list free public domain titles and users can choose from thousands of titles that never expire and don't count against your library checkout limit!
The Sora collection is an extension of your physical library, only it's online with 24/7 access to Audio and eBooks. It's convenient for students to check out titles anytime, anywhere with no worry about misplacing a book or being overdue – these digital titles automatically return at the end of the lending period.
How Do I Use Sora?
To use Sora you need: a computer or mobile device with an Internet connection, your school library barcode and PIN (available from your school)
Login to the Lakehead Digital Library with your school barcode and PIN (Student number and first name; staff number and last name – lower case and names must be entered as they appear in Insignia, library staff is staff number and first name)
Browse or search for a title
Borrow the title
Download the title to your computer or mobile device or read in your browser (when available).
Enjoy your book! Titles will automatically be returned at the end of the lending period.